Chesterfield - Psychic Medium, Wendi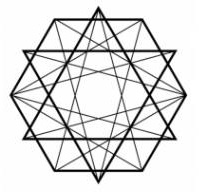 Medium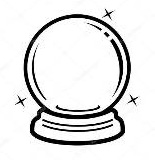 Psychic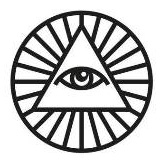 Clairvoyant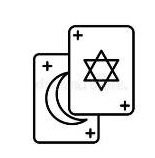 Tarot/Oracle
Chesterfield - Psychic Medium, Wendi had her first connection with spirit was when she was only 13 from her late grandma. Wendi continued to experience visitations from passed family and friends throughout her life, especially her mum and dad, who are still with her in spirit today. It was during her time working in an antique shop that Wendi realised she had an amazing gift to connect to spirit outside of her family. Her psychometry ability became clear one day while she was unpacking a WW1 Navy uniform for the shop. Wendi became overwhelmed with the vision and feeling of him drowning. His Navy ID was checked and it was discovered that he had indeed drowned whilst in service. It was after this experience that Wendi joined a Psychic Development group, and now gives mediumship and psychic readings. Wendi also receives visions, which is known as Claircognizance. Using her drawing skills, Wendi was able to show others her visions of places, many of which have been checked and confirmed. Sketching is something she also offers her clients. Wendi's empathic connection with spirit is very strong and can not only hear, but can see, smell and sometimes taste.
To contact this professional directly for free, please click the enquire about a session button,
If you're looking to book them for an event, please click the enquire about an event button.
Private 30 minute sessions start from £30
This professional has the following skills:
Medium
A medium holds a direct connection to the spirit world, or afterlife. They can connect with your loved ones who have stepped over to the spirit world. The spirit world can see what is going on in our life and by passing on messages of support, love and guidance through a medium can bring comfort and closure where needed.
Psychic
A psychic uses energy and natural intuition to give guidance on your life path for the past, present and future. This can help you find inner peace and happiness. Many people ask psychics what will happen in their life. Psychics can pick up on obstacles, feelings and bring clarity to the sitter through their interpretation of these messages.
Clairvoyant
A Clairvoyant is someone who sees images in their minds' eye. This sometimes is a clear image of the past, present or future. Many use symbolic symbols, and memories of their own past to connect with the sitter.
Tarot/Oracle
Cards Tarot and Oracle cards are often read by psychics to give insight and extra detail. Each Tarot and oracle card hold their own meaning, giving the psychic an extra level of understanding creating an in depth reading. Tarot and Oracle cards can predict the present and the outcome of the future